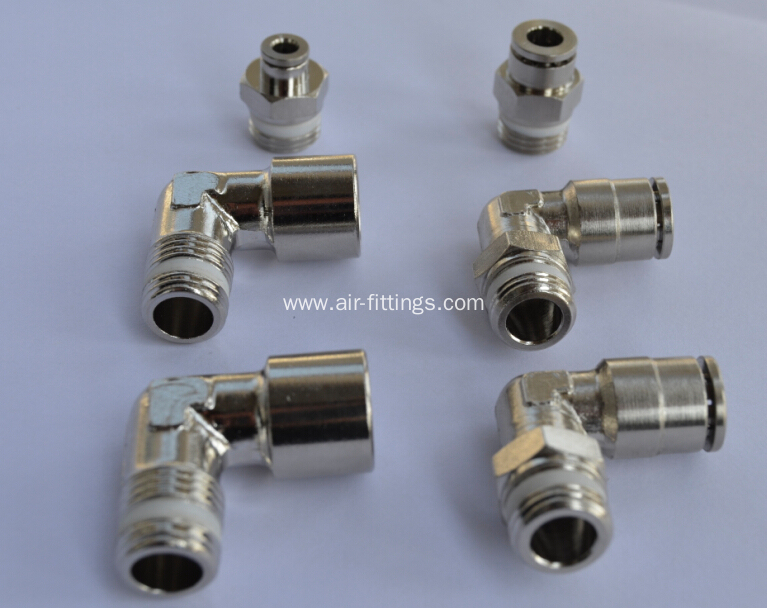 Cixi Air-Fluid Teflon Washer Fitting is a new featured products introduced by Cixi Air Fluid Company ,which can be interchanged with BSPP ,BSPT & NPT Threads ,Non Leakage.
Teflon Washer with the most uprising characteristics as below:
A.Resistant to many chemicals, includes ozone, chlorine, acetic acid, ammonia, sulfuric acid and hydrochloric acid.
B.Weather and UV resistance
C.Non Stick::Very few solid substances will permanently adhere to a Teflon coating. While tacky materials may show some adhesion, almost all substances release easily.
D. Outstanding performance at extreme temperatures to meet your special temperatures 'demands: it can temporarily withstand temperatures of 260C and cryogenic temperatures of -240C and still with the same chemical properties. Its initial melting point of 342C (+- 10C) & second melting pint at 327C (+- 10C).
E:The Teflon Washer Series Fittings with Class-A O-ring ,The

FKM O-RING available

for special required .