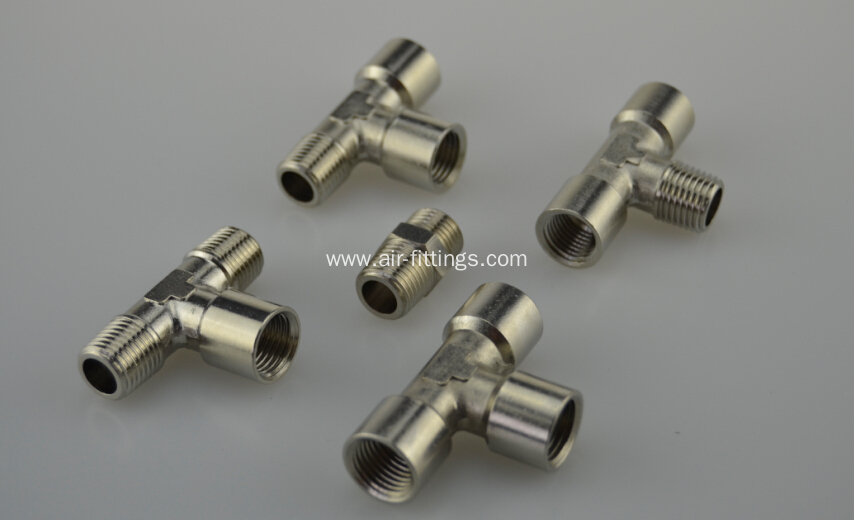 Cixi Air-Fluid Brass Pipe Fittings with Nickel-Plated ,Max. pressure: 1200 psi, except Domestic Brass fittings Temp. range: -65° to 250°F,NPT connections. For use in water, oil, natural gas, and steam applications.
The Configurations as below:
Brass Pipe Hex Nipple,Brass Pipe Nipple,Male Pipe to Female Pipe Hex Bushing,Brass Female Pipe Coupling,Reducer Bushing ,Countersink Plug,Brass Female Pipe Tee,Brass Male Pipe Tee ,Brass Male Pipe to Female Pipe Elbow,Brass Male Pipe to Male Pipe Elbow,Brass MNPT Reducing Bushing,Reducer Bushing,Bushing,Brass Pipe Female Elbow 90 Degrees,Reducing Adapter,Male Elbow, 90 Degrees,Brass MNPT x FNPT Reducing Bushing,Brass MNPT x FNPT Street Elbow, 90 Degrees,Brass Female Pipe Tee.